Imagine in a vehicle, going faster than the speed of sound and able to fly at incredible g forces. How about transporting armed vehicles to the other side of the world.  Now, imagine this is a job! These are the perks of being a pilot for the airforce.
The US Airforce is the branch of the military that deals with warfare, national security, aerial transport, combat missions, and surveillance in the United States. The US Air force provides service on various tasks with the most advanced aircraft.
Air Force pilots conduct flight operations for combat missions, warfare, train, aerial transport, and lead flight crews with fly fighter jets, tankers, unmanned aerial vehicles, drones, and bombers for the United States military. For one to be an Airforce pilot, you would have to work hard for this career. Here is how you can become an airforce pilot!
The Requirements
You have to strictly comply with the following requirements for becoming an Air Force pilot: academic requirements, visual, physical, and medical. 
Join the Air Force

Earn a Four-year bachelor degree

Meet officer Qualifications

Attend officer training school

Pass initial flight training 

Pass undergraduate pilot training
Pass a selection board to become a part of the military by contacting an Air force recruitment station. They will make sure that you meet and comply with the eligibility requirements. 
Get Your Education Up!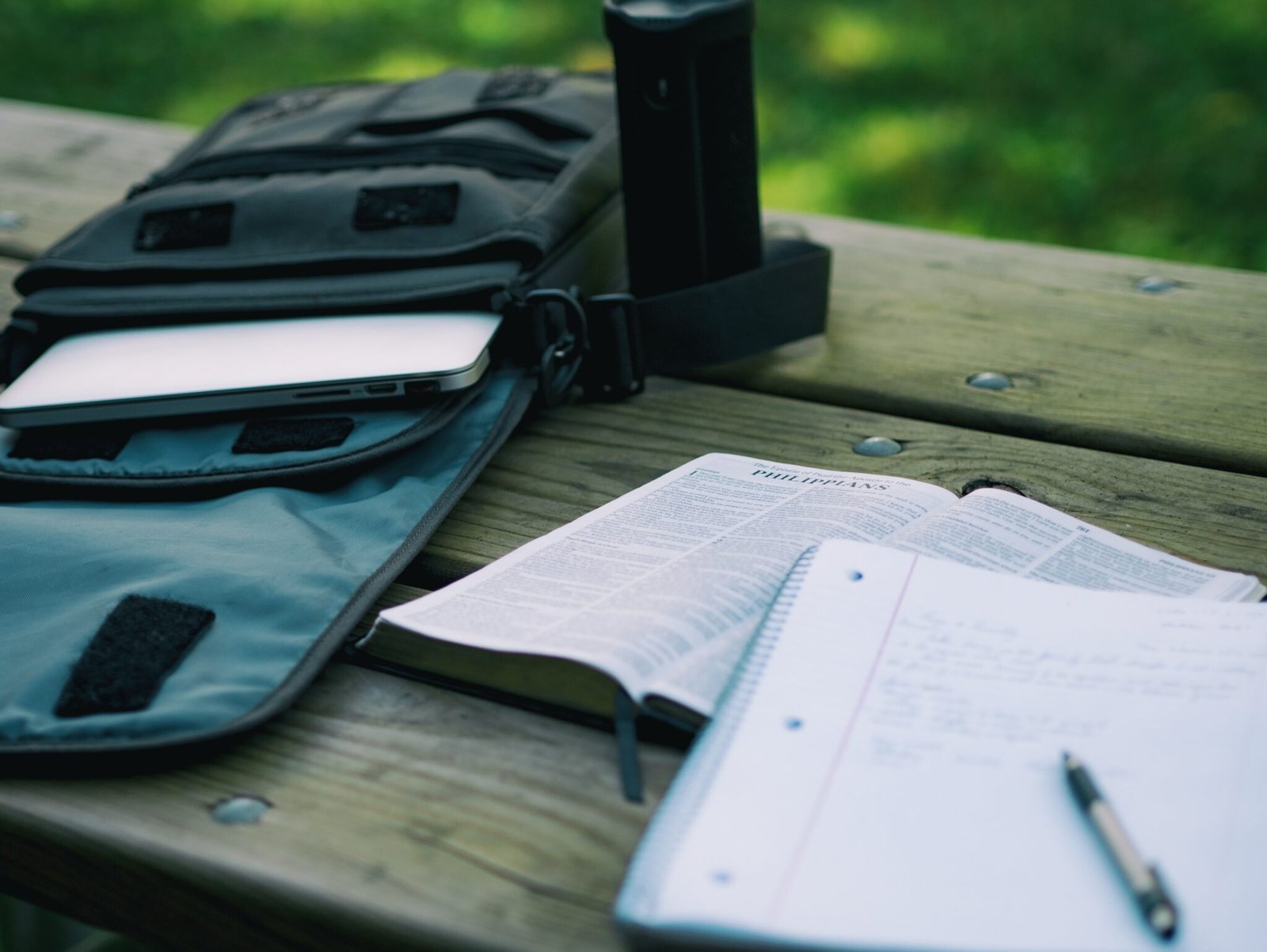 Earn a four-year bachelor's degree with a minimum GPA requirement of 2.5 but 3.4 or higher is ideal.  There is no specific degree requirement for the United States Air Force Pilot but subjects related to science and aviation are helpful.  Degrees that involve Aerospace, Aeronautics, Computer science, and engineering make candidates stand out.  
Students who graduated from Air Force Reserve Officer Training Corps (AFROTC) and the United States Air Force Academy (USAFA) immediately become officers and they complete this stage as part of their courses. If you want recruitment in the Air Force, your age must be between 18 to 28 for carrying an officer and appear in front of the military board before the age of 29 to become a commission officer. However, in some cases, wavier and relinquishments are possible up to 35 years of age.
Once you got a commission, candidates must pass the Qualifying Test of Air Force Officer, which includes 12 subtests. The subjects include:
• General science
• Reasoning
• Instrument comprehension
• Arithmetic
• Verbal analogies
• Math
You do not need a pilot license, but having it is also a plus before starting.
Attend Officer Training School
Attend the Officer training school, which is presently located in Alabama at Maxwell Air Force Base is also another requirement. Candidates must pass: 
· Force Physical Fitness Test
· Land navigation
· First aid
· Self-defense
· Strategic marching 
· Base defense techniques 
Pass initial flight training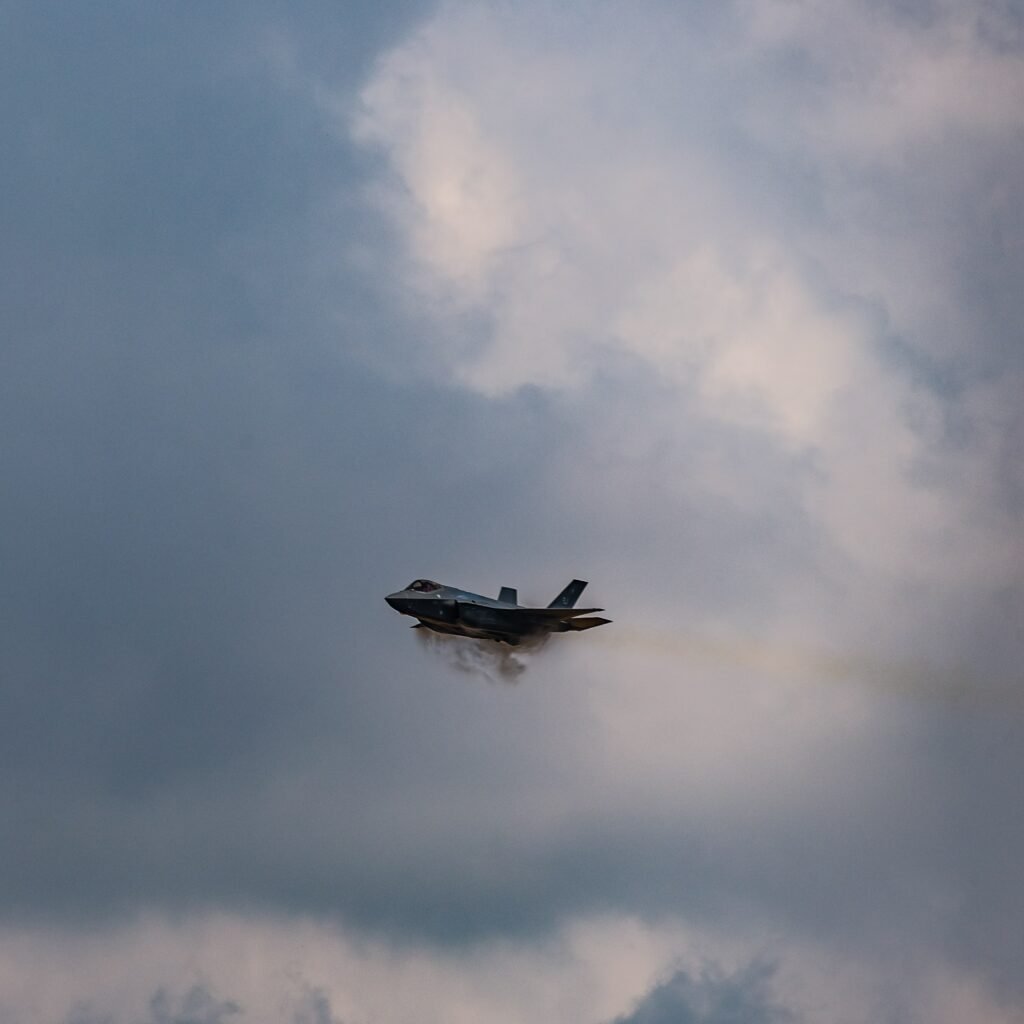 After attending and qualifying pass officer school, your Initial Flight Training will be started. This training course will provide knowledge about basic aviation, and then prior to entering IFT, and an applicant must have pilot certification.
Pass undergraduate pilot training
Once officers are Qualified with IFT, you will join the Undergraduate Pilot Training program, here you will learn 
· Navigation
· Formation flying
· Aerobatics
· Instrument use in an Aircraft
 When this part of the exercise completes, officers will be allocated to an airlift, tanker truck, or bomber, fighter track.
However, other officers will be selected to perform operations on unmanned aerial vehicles. Allocation will be based on officer favorites, training assessments, and aircraft availability.
Then your specialized training will start to develop and grow the skills requisite for their particular aircraft. Officers will get advancement in rank, leadership, and responsibilities on the basis of performance. 
Air Force pilot minimum requirements
Air Force pilot applicants will pass through extensive tests, which will determine if the applicant is physically and psychologically capable of performing pilot tasks accurately. Applicants should also comply with the following qualifications:
·       Age:
       18-30 years 
·       Height:
5.4 feet to 6.5 feet tall
·       Seated height:  
Between 34 and 40 inches tall
·       Vision:
Corrected to 20/20
Near vision: At least 
Distant vision:  20/200
·       Hearing:
 Perfect hearing
·       Health: 
Withstand several G's of pressure and no history of hay fever, asthma or allergies after age 12
·       Weight: 
Healthy as per BMI (body mass index)
Things which are not required but also helpful: 
• Get good grades
• Do well on the ACT/SAT
• Play sports
• Be a leader
• Do volunteer work
Do You Think You Are Capable?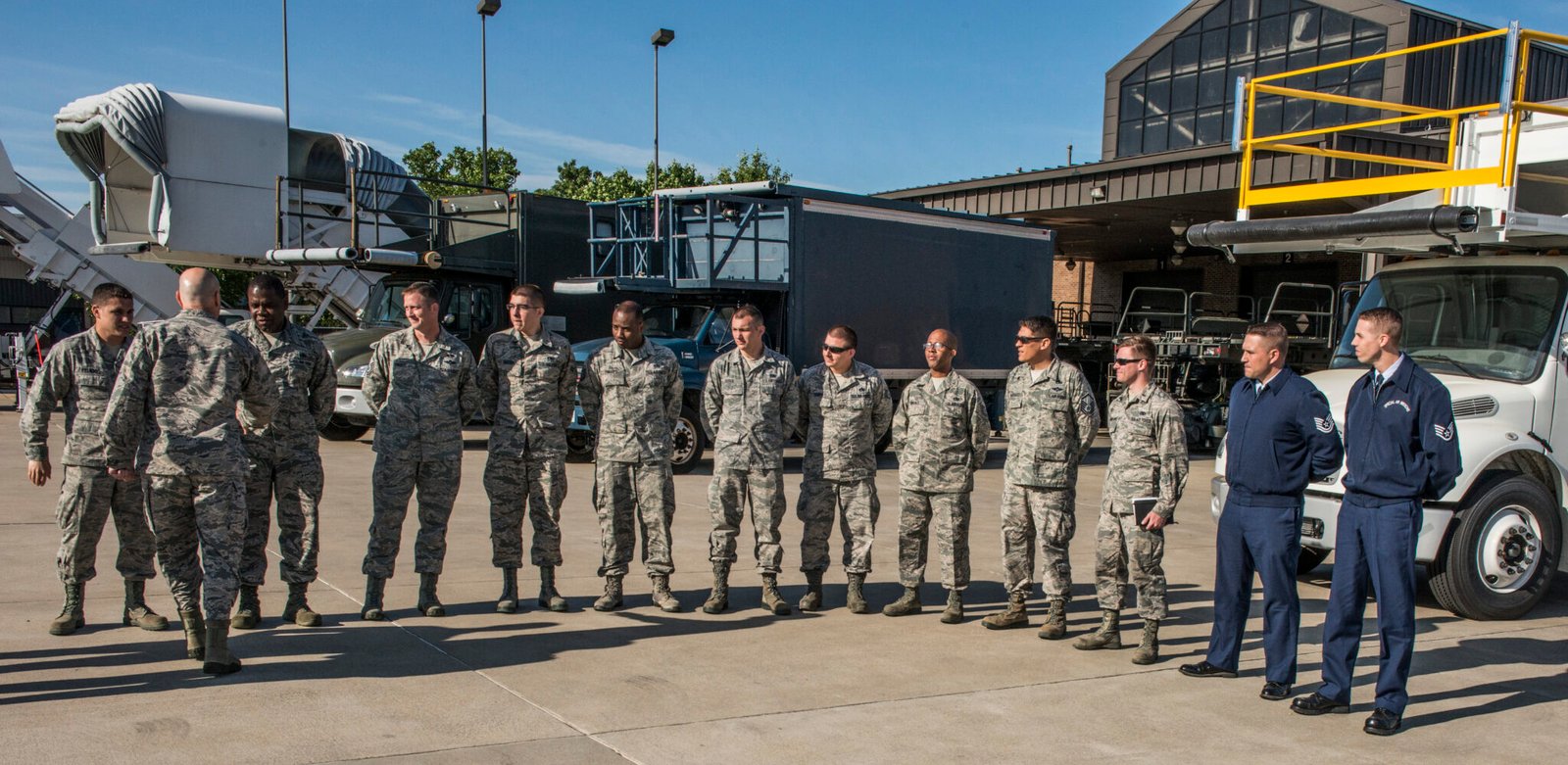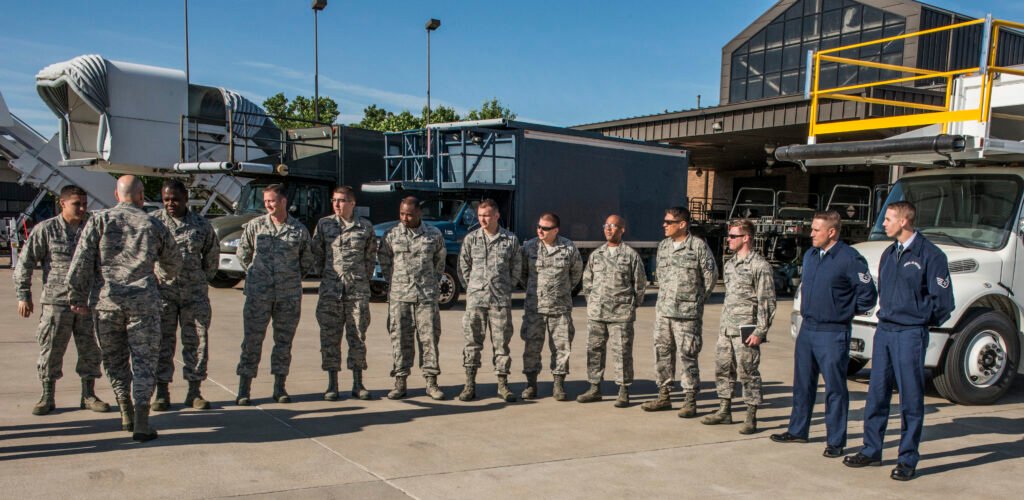 Working towards an Airforce pilot career will not be easy. It takes years of training, studying, and dedication. If you do manage to succeed in being an airforce pilot, the years of studying, tests and work should pay off. Do you see yourself in this career?