Ever been on a commercial flight with the non-smoking sign-on? Ever wondered since the seatbelt sign can be turned off, so as the non-smoking sign? Believe it or not, long ago, passengers were able to smoke on flights! Today, smoking is not acceptable for almost all commercial flights. In-flight smoking is linked with many consequences that's why during flight smoking is banned by all airlines to comply with legislation requirements.
History
Ralph Nader an Advocate in 1969 was the first person who requests to ban smoking on airlines. Then this request is followed by Flight attendant's unions because the crew that was working on the aircraft were suffering from smoking issues and smoking was causing a negative effect on their health.
In 1971 United airlines created separate sections for smokers and non-smokers for the first time.
In 1977 Aurigny Air Services completely banned the smoking inflight first time.
Accident Due to inflight Smoking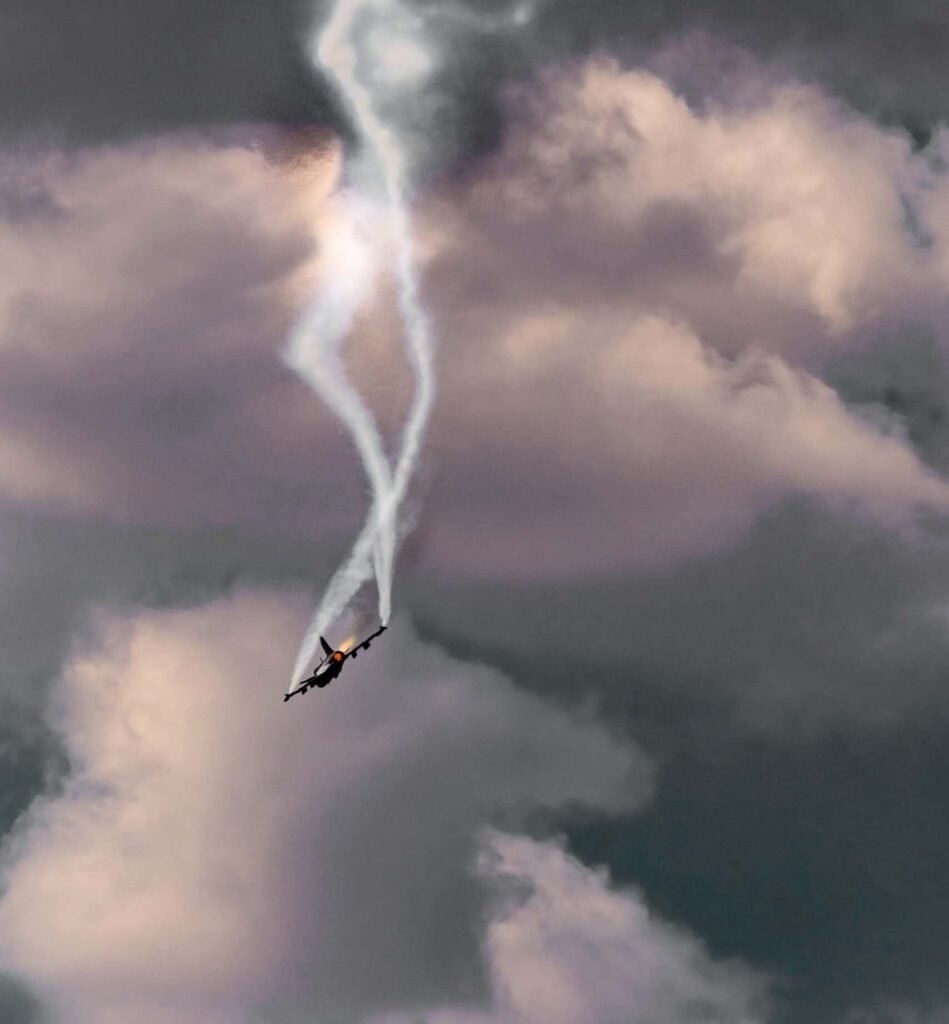 US Federal Aviation Administration banned inflight Smoking after the crash of Varig Flight 820 in 1973, later on, Air Canada flight 797 crashed in 1983 with the death of 23 passengers due to a fire that originated from the aircraft lavatory, Inflight smoking is linked with many consequences and this two accident are occurred due to it.
Legislation
After the accident of Varig Flight 820, Civil Aeronautics Board (CAB) implemented the first rule (ER-800, 38 FR 12207) on May 10, 1973, to ban inflight smoking strictly.
In 1992 ICAO (International Civil Aviation Organization) approved the resolution A29-15 to restrict smoking on all flights to reduce the health hazards of passengers and cabin crew. Moreover to enhance the safety of aircraft and passengers. Then Governments of the United States, Canada, Australia, and New Zealand passed the agreement to ban smoking in aircraft cabins including cockpit, and this is then followed by all airlines of the world.
FAA rule 14 CFR part 252 states the implementation to ban inflight smoking, smoke detectors installation in the lavatory, and no smoking sign in cabin and lavatory.
Electronic Smoking
After electronic cigarette smoking invention, it becomes a trend and passengers started inflight smoking. Air China made the emergency landing when cabin oxygen dropped due to electronic cigarette smoking, In July 2019.
FAA prohibited the electronic smoking of lit cigarettes or anything that can produce flame or smoke. Moreover, their batteries can cause a fire in aircraft, so United States dep. of transportation banned the electronic cigarettes onboard In October 2015, as well as their transportation in luggage is also banned by FAA.
Why do Aircraft lavatory still have Ashtrays?
Although the worldwide exclusion and no-smoking sign in the lavatory, Federal Aviation Administration (FAA) rules mandate that functioning ashtrays should be visibly situated on the doors of all aircraft lavatories, this is because there must be a safe location to dispose of a lit cigarette for the safety of aircraft and passenger if someone violates the no-smoking regulation.
Fine for the people who do not follow the rules of inflight smoking vary from 500$ to 2000$ depending on Airline, some airlines sentence a $500 fine including 10 days in prison. Moreover, the smoke detector tampering fine is $2,000.
Now You Know!
In-flight smoking is linked with many consequences that's why during flight smoking is banned by all airlines, smoke detectors and no-smoking signs are installed in overhead panels to enhance the safety of aircraft and passengers.